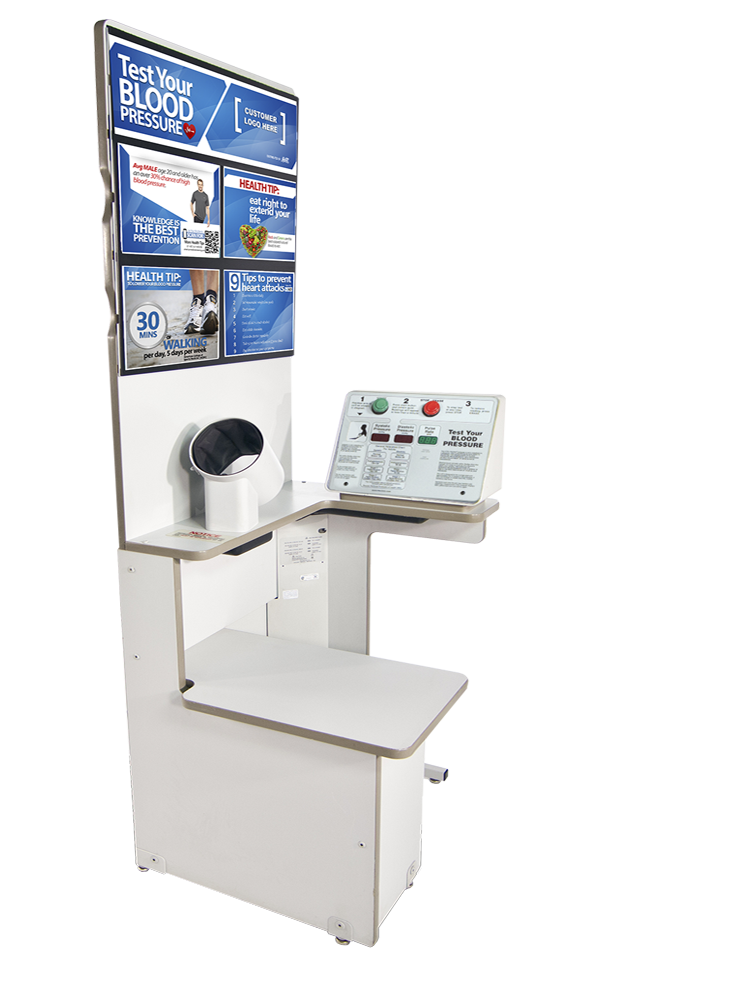 LC300 Blood Pressure Kiosk
Automated blood pressure & heart-rate monitoring in a space saving design
LC300 Blood Pressure Kiosk
Key Features:
Blood Pressure and Pulse Rate
Fully Automated Upper Arm Pressure Cuff
Blood Pressure Guidelines Display
Oscillometric Methodology
Four Information Display Panels
LC300
Physical Dimensions
Height: 64.3 in. (163.2 cm.)
Width: 24.2 in. (61.5 cm.)
Depth: 20.3 in. (52.6 cm.)
Weight: 90 lbs. (40.1 kg.)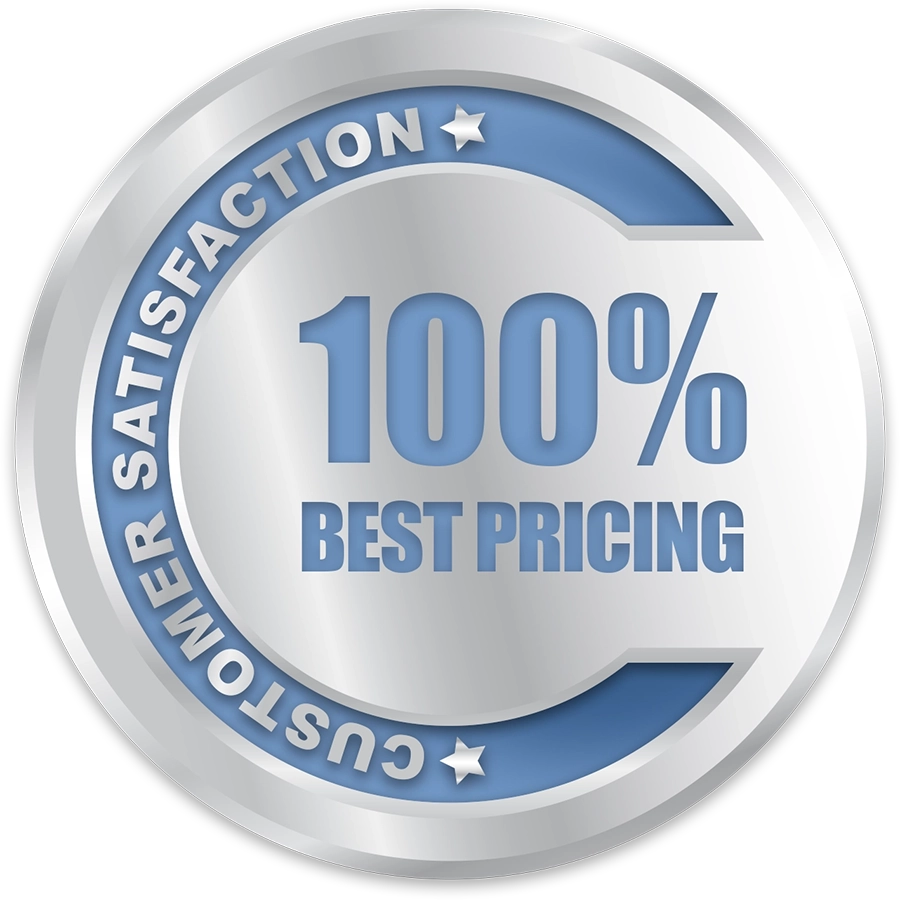 LC300 Blood Pressure Kiosk - Specifications
Equipment
Class II medical device manufactured in FDA-regulated facility.
Accuracy
Complies with AAMI (Association for the Advancement of Medical Instrumentation) Standards.
Temperature
Operating: 50 to 102º F (10 to 39º C)
Storage: 40 to 131º F (4 to 55º C)
Humidity
Operating: 10 to 95% (noncondensing)
Storage: 10 to 95% (noncondensing)
Digital Display
Systolic & diastolic pressure, pulse rate
Rate of Cuff Inflation
Approximately 8 mmHg/sec
Measurement Range
Systolic: +60 to +260 mmHgy,
Diastolic: +25 to +240 mmHg
Pulse: 40 bpm to 199bpm
Measurement Method
Oscillometry
Overpressure Limit
305 +/- mmHg
Test Time
Typically less than one minute
Input Power Requirements
117 VAC, 60 Hz
2.5 amps
3-wire grounded outlet
Request Pricing & Additional infomation.
A representative from American Medical Screening will be reaching out shortly to discuss your specific needs and to determine if you qualify for any of the following discounts: