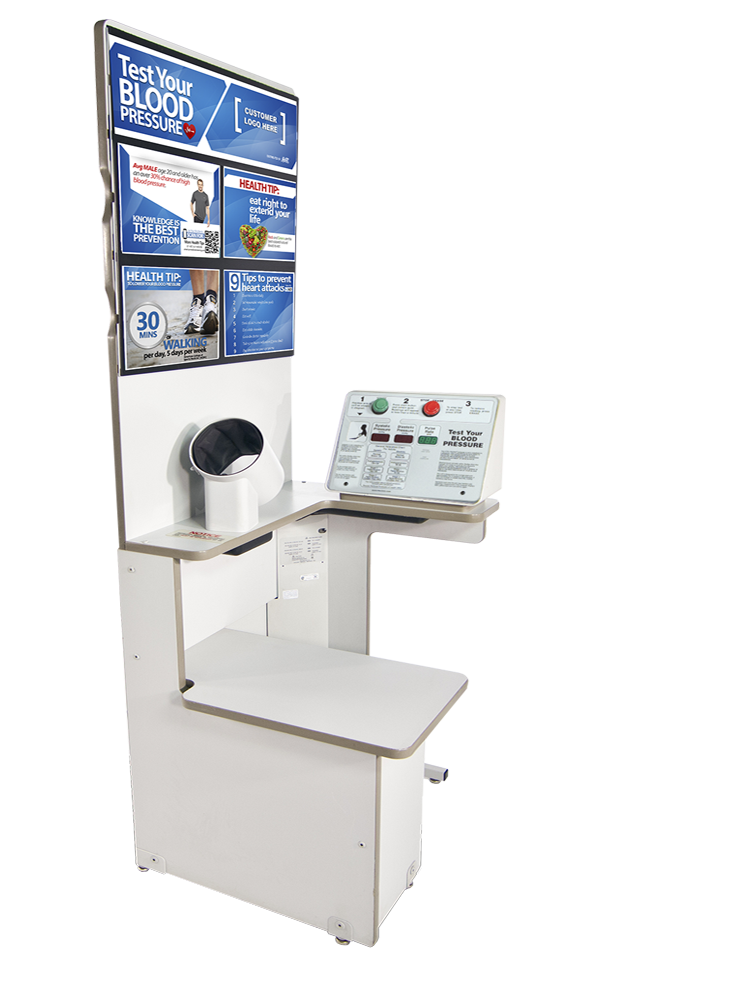 LC300 Blood Pressure Kiosk
Automated blood pressure & heart-rate monitoring in a space saving design
LC300 Blood Pressure Kiosk
Key Features:
Blood Pressure and Pulse Rate
Fully Automated Upper Arm Pressure Cuff
Blood Pressure Guidelines Display
Oscillometric Methodology
Four Information Display Panels
LC300
Physical Dimensions
Height: 64.3 in. (163.2 cm.)
Width: 24.2 in. (61.5 cm.)
Depth: 20.3 in. (52.6 cm.)
Weight: 90 lbs. (40.1 kg.)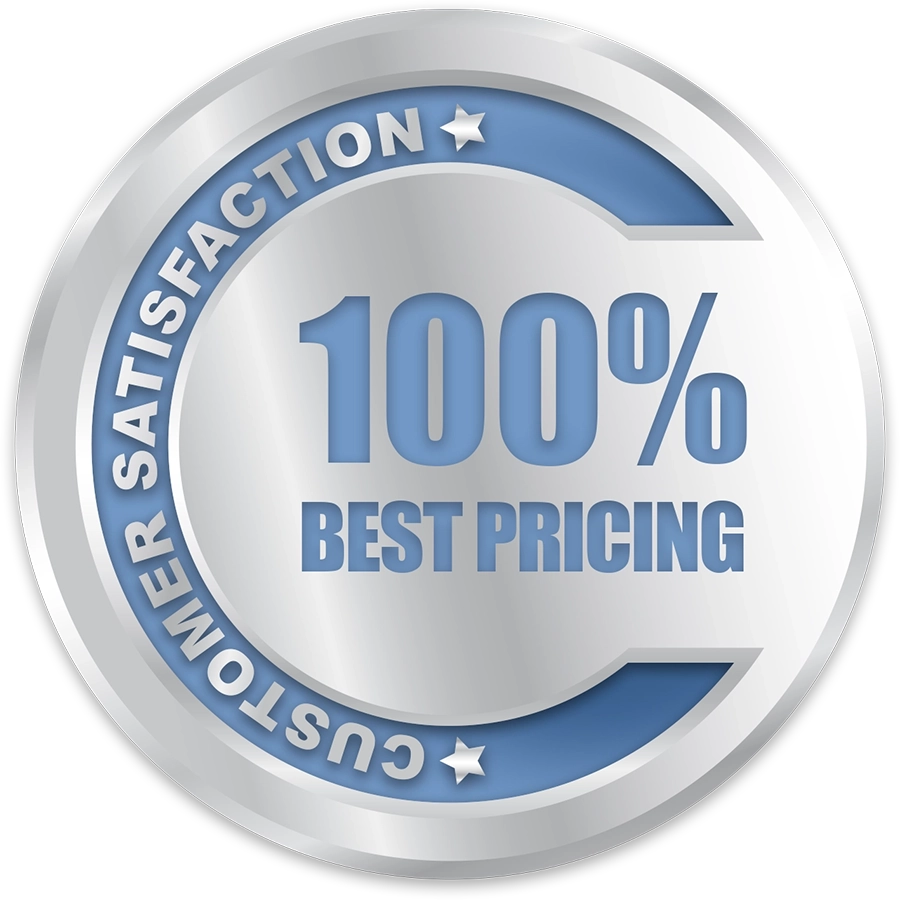 LC300 Blood Pressure Kiosk - Specifications
EquipmentBy discussing your allergies with your medical providers or pharmacist, you can determine if propranolol is a safe medication for you to use. Order Propranolol LA/20mg (Sumial) Without Prescription This causes more side effects for many people. Studies have found that patients using corticosteroids can have be at higher risk of developing lung infections compared to those taking other types of immunosuppressants. Buy cheap Prednisone 20mg (Decortin) Online Combine all that with untreated sleep apnea and I was a miserable mess.
Class II medical device manufactured in FDA-regulated facility.
Accuracy
Complies with AAMI (Association for the Advancement of Medical Instrumentation) Standards.
Temperature
Operating: 50 to 102º F (10 to 39º C)
Storage: 40 to 131º F (4 to 55º C)
Humidity
Operating: 10 to 95% (noncondensing)
Storage: 10 to 95% (noncondensing)
Digital Display
Systolic & diastolic pressure, pulse rate
Rate of Cuff Inflation
Approximately 8 mmHg/sec
Measurement Range
Systolic: +60 to +260 mmHgy,
Diastolic: +25 to +240 mmHg
Pulse: 40 bpm to 199bpm
Measurement Method
Oscillometry
Overpressure Limit
305 +/- mmHg
Test Time
Typically less than one minute
Input Power Requirements
117 VAC, 60 Hz
2.5 amps
3-wire grounded outlet
Request Pricing & Additional infomation.
A representative from American Medical Screening will be reaching out shortly to discuss your specific needs and to determine if you qualify for any of the following discounts: