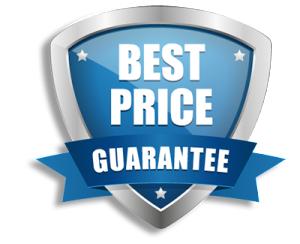 Welcome to our online store
Shop a large variety of commercial health screening kiosks, blood pressure kiosks & emergency equipment:
For commercial blood Pressure kiosks checkout our wide variety of kiosks and portable units
For Health Kiosks checkout our leading selection of connected units
For Emergency Support Equipment checkout the different leading Brand AED models we offer, along with our portable emergency oxygen units. We have replacement batteries electrode pads, oxygen cartridges and other accessories for equipment available for sale online in our store below.
Purchase Emergency Medical Equipment and Replacement Parts online
COMING SOON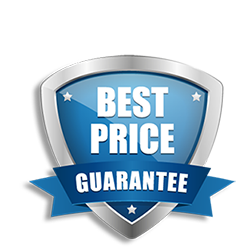 For best pricing and service, take advantage of our Lowest Price Guarantee today.